You are the Light of the World. A City On A Hill cannot be Hidden.
Matthew 5:14
What is Kid City?
Kid City is a place where children are inspired to live for God and are taught to be a light to the world. Our passion is teaching children to love God and love their neighbor! We empower kids to become winners through the example of Jesus.
Dynamic Curriculum
We are changing kids' lives by showing them fun new exciting ways to serve God, while leaving kids with an unforgettable experience in their walks with God. We create a fun, engaging atmosphere where children participate in high energy worship, powerful prayer, exciting interactive bible stories, amazing games, lots of fun, and leadership opportunities that help develop their talents and gifts. We captivate their hearts through the message of Christ in an innovative way.
Kid City's Camp: Roar! Life is wild, God is good
Kid City's Summer Camp: ROAR! When Life is Wild, God is Good!
Hey Kids, It's Time to Roar for God and come experience our Epic African adventure! This is one camp you don't want to miss! We will engage the whole herd by exploring God's goodness and celebrate our ferocious faith that empowers us through this wild life. Come experience the Bible in action through: Godly Friendships, Imagination Station, Stampede Sports, Hungry Herd Cafe, Safari Celebration, KidVid Cinema, and Wild Bible Adventures! The fun doesn't stop there, because we always have Super Safaro and Giveaways! It's going to be a Roaring Good Time!
Become a Volunteer for Kid City!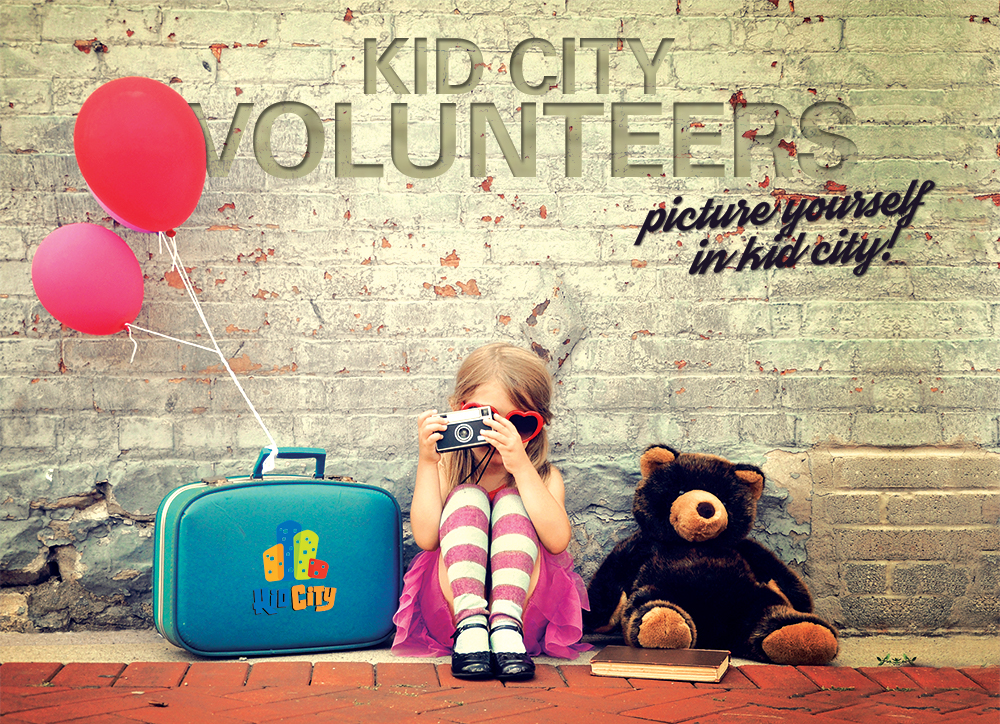 Service Times
Sunday Morning Classes @ 9:30 am & 11:30 am
Wednesday Night Classes @ 7 pm
Contact Information
Tel: 972-313-7133
Email:
---