Let's do life together!
At New Beginnings we understand the importance of doing life together. Just like in the early church (Acts 2:46-47, Every day they continued to meet together in the temple courts. They broke bread in their homes and ate together with glad and sincere hearts, 47 praising God and enjoying the favor of all the people). That is why we want people to connect to a life group, which is a safe place to do life, to be encouraged and to have fun and grow.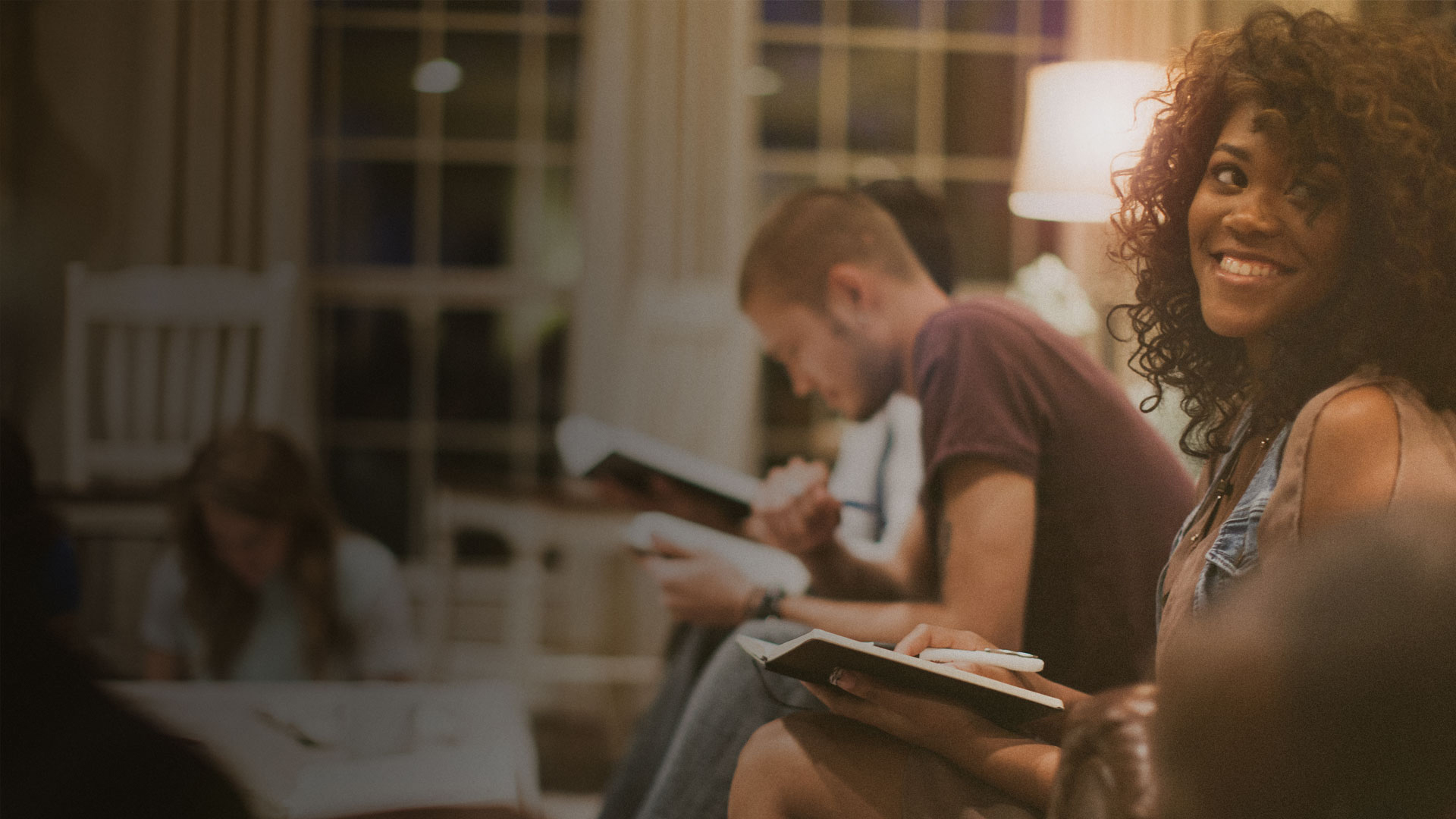 Lead a life group today!
Many times we don't think of ourselves as being qualified to lead a life group, but all God is looking for is people that are ready to say, Here I am, use me. God will equip us along the way. We all have a circle of influence with people that we can speak to and do life together. Join us today on this new adventure of leading a life group and watch many lives be transformed.
For more information feel free to contact Pastor Wanderson Franco at: