Youth Ministry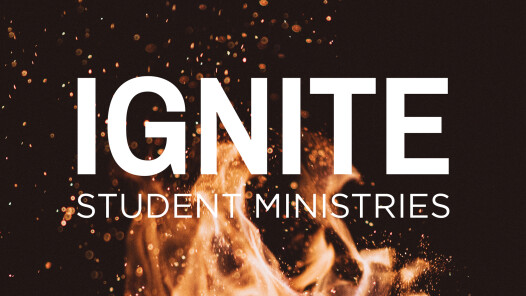 What is Ignite?
Ignite is the youth ministry that inspires our younger generations to make better decisions in life while really seeking God first. It's a place where friendships are developed with God as the foundation of their life. Every week the students of Ignite experience live music, a relevant message, fun games and much more. Our goal is to develop passionate followers of Christ that learn to seek God for direction and put action to the vision God has given them.1 Cor. 9:26
Varsity: Grades 9-12
Ignite Varsity seeks to build high school aged teens and prepare them to be leaders in the real world. The Ignite team equips the students with the tools to be successful in life. Each session is packed with great worship, fun games, prizes, food, and challenging messages.
Junior Varsity: Grades 6-8
As kids grow into their teenage years, they need something completely relative to their unique struggles, and the Junior High teens aren't forgotten at New Beginnings. The Junior Varsity department seeks to challenge and develop kids to prepare them for their High School years.
Ignite Student Ministry Times:
Sunday At 10:00 AM
Location & Contact
Ignite Room
2000 Forum Parkway
Bedford TX, 76021
CONTACT INFORMATION
Pastor Jordi Montoya
E-mail: