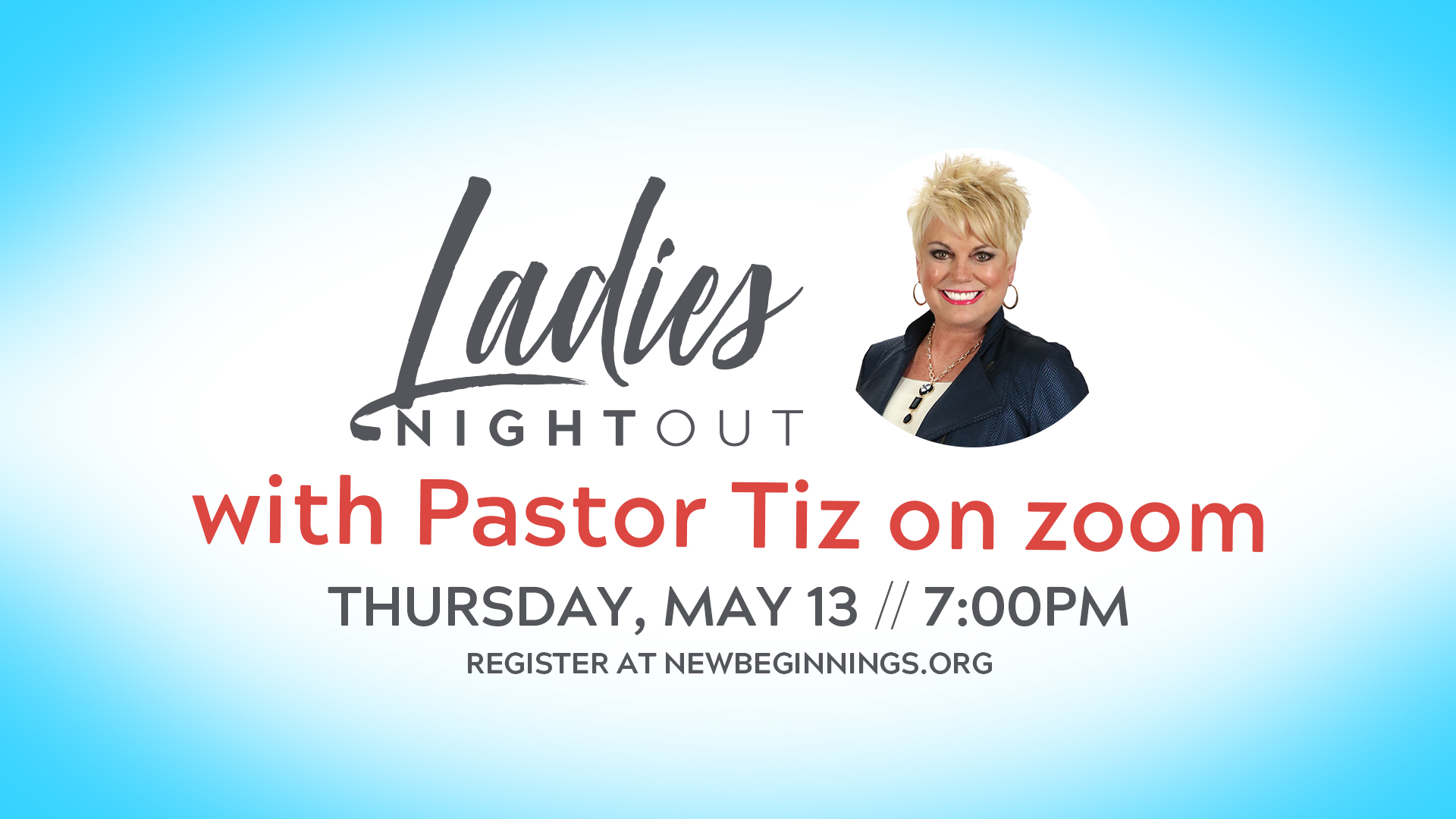 Ladies Night Out
Pastor Tiz is back! Join us for Ladies Night Out on Zoom Thursday, May 13 at 7:00 p.m. with our very own First Lady! What an exciting night this will be. Please don't miss it. Fill out the registration information below and you will receive a confirmation by email. On the day of the event be sure to check your email for the Zoom login code! See you there!
Pentecost First Fruits
Join Pastors Larry & Tiz at New Beginnings for our Pentecost First Fruits Service, Sunday, May 23 at 10:00 a.m. The blessings of the Pentecost First Fruits Offering are Wisdom, Anointing and Prosperity! We all need those in a supernatural way in our lives right now! Don't miss this exciting service as Pastor Larry shares the amazing revelation of this First Fruit offering.