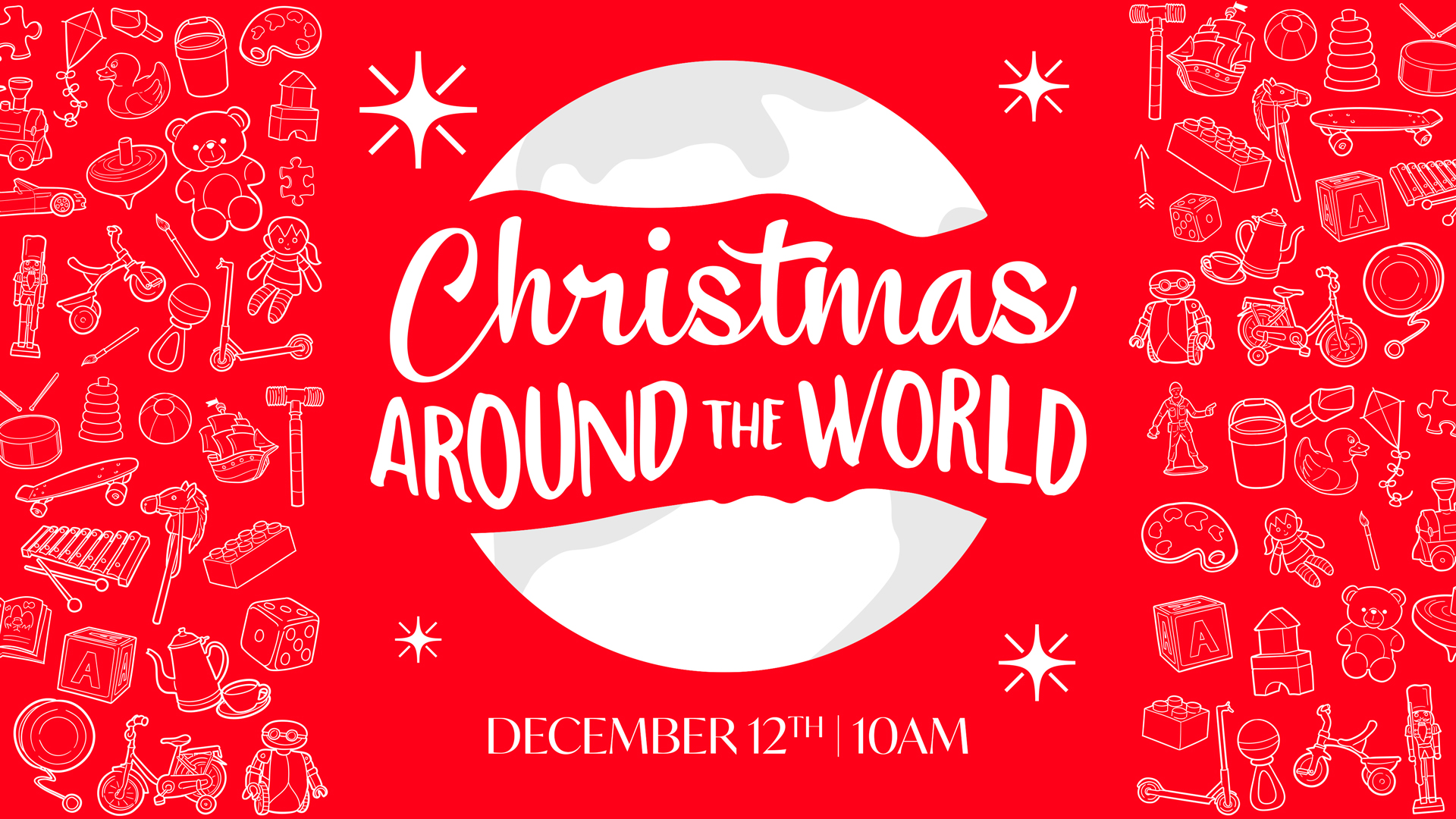 Christmas program
Our annual Christmas program gets more exciting every year. You do not want to miss this one! Join us Sunday, December 12 at 10:00 a.m. for Christmas Around the World as we discover the true meaning of this sacred celebration!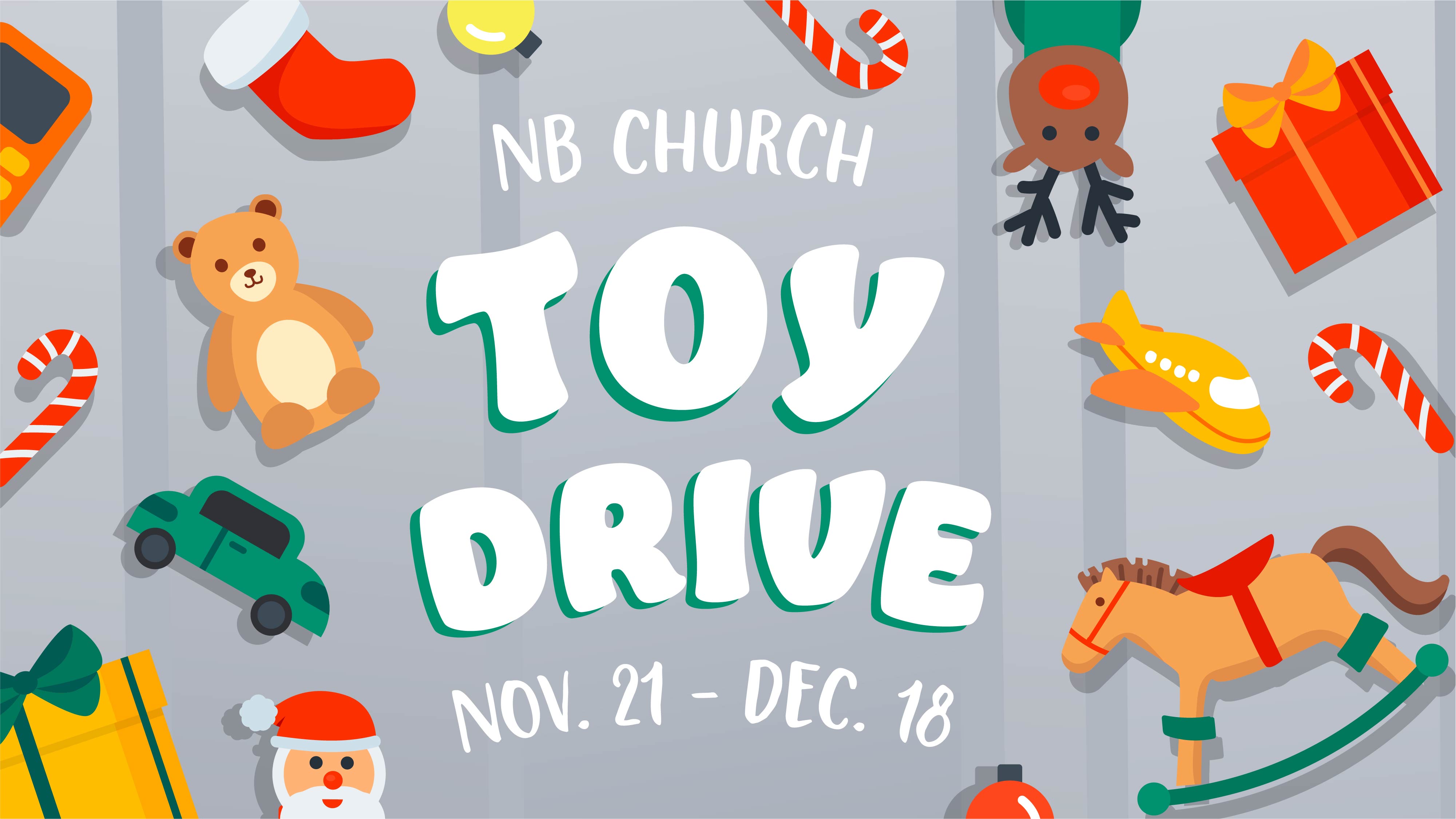 New Beginnings Toy Drive
Our Toy Drive has officially started! It's time to bring joy to children & youth in need and make Christmas extra special for them! We will be helping kids & youth at New Beginnings Church, in our community, and also The Club House, which serves special needs young adults. Here's how you can help us! Please bring an unwrapped gift/gifts and drop it off at our train station in the lobby! Our goal is to fill the train with gifts! Thank you for partnering with us!