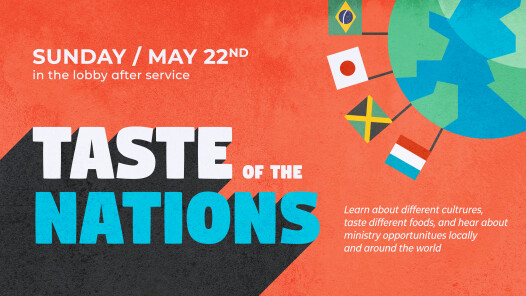 Taste of the Nations
Throughout the years Pastors Larry and Tiz Huch have served not only our local communities, but also people around the globe. Here at New Beginnings we celebrate the nations they have ministered in as well as nations who have joined in helping serve others. Come celebrate with us on May 22nd after service and try some amazing food from some of the nations our people come from. We truly are a multicultural congregation here at New Beginnings who have answered the call of God to repair a broken world.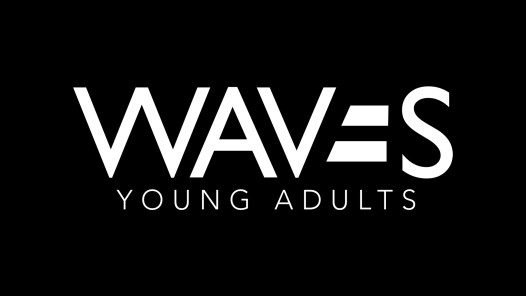 Waves Night
If you're between 18 and 30 years old, our Waves young adult's ministry was created with you in mind! Join Pastor Luke Huch and his ministry team in the lobby the last Sunday of every month at 6pm for fellowship, worship, testimonies and a word specifically for this season in your life. Each event is designed to gather people together in a more casual setting and provide a place to bring friends who may not be comfortable in a more formal Sunday service yet. So drop in the last Sunday of every month, with a friend, at 6pm and see what all the buzz is about!